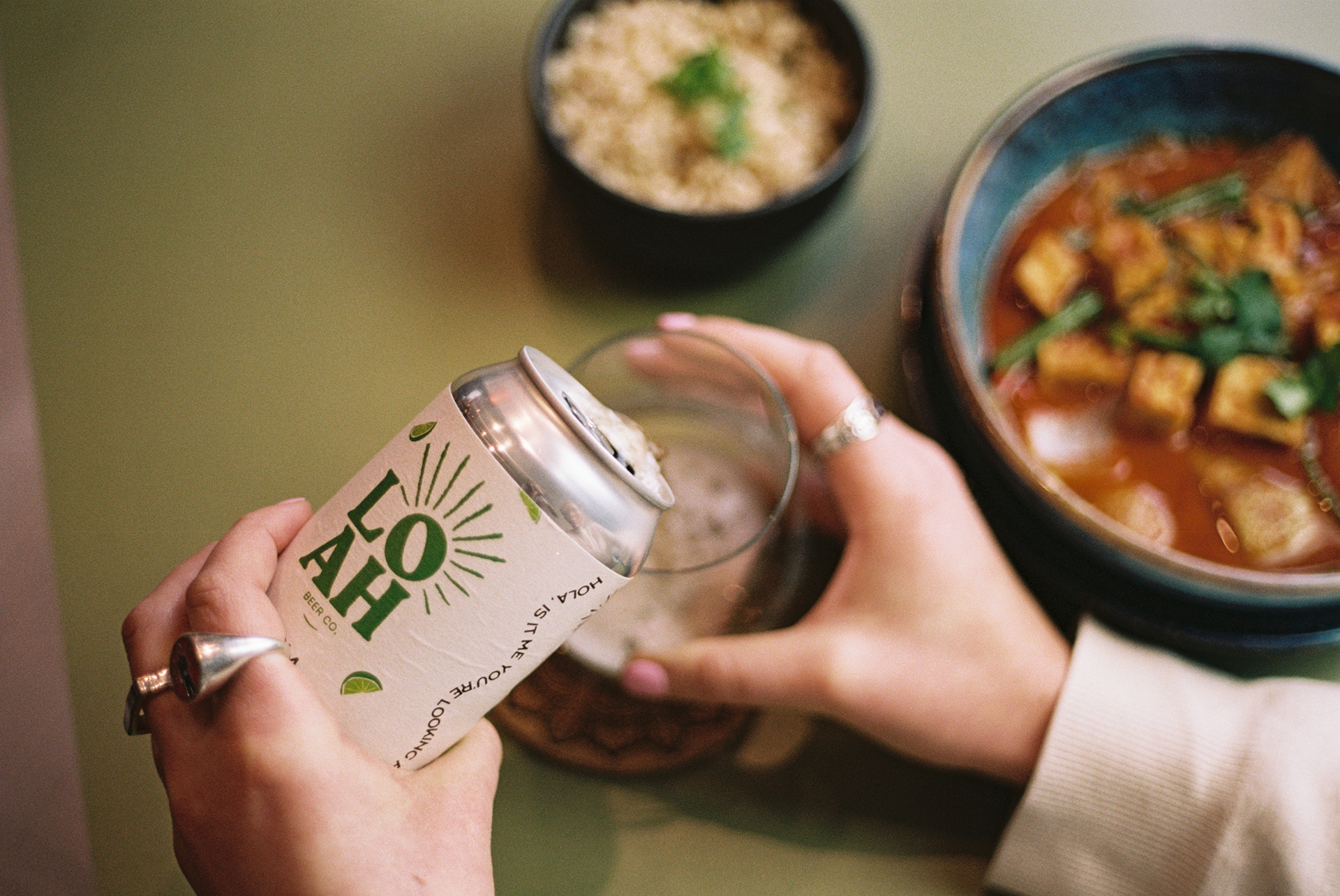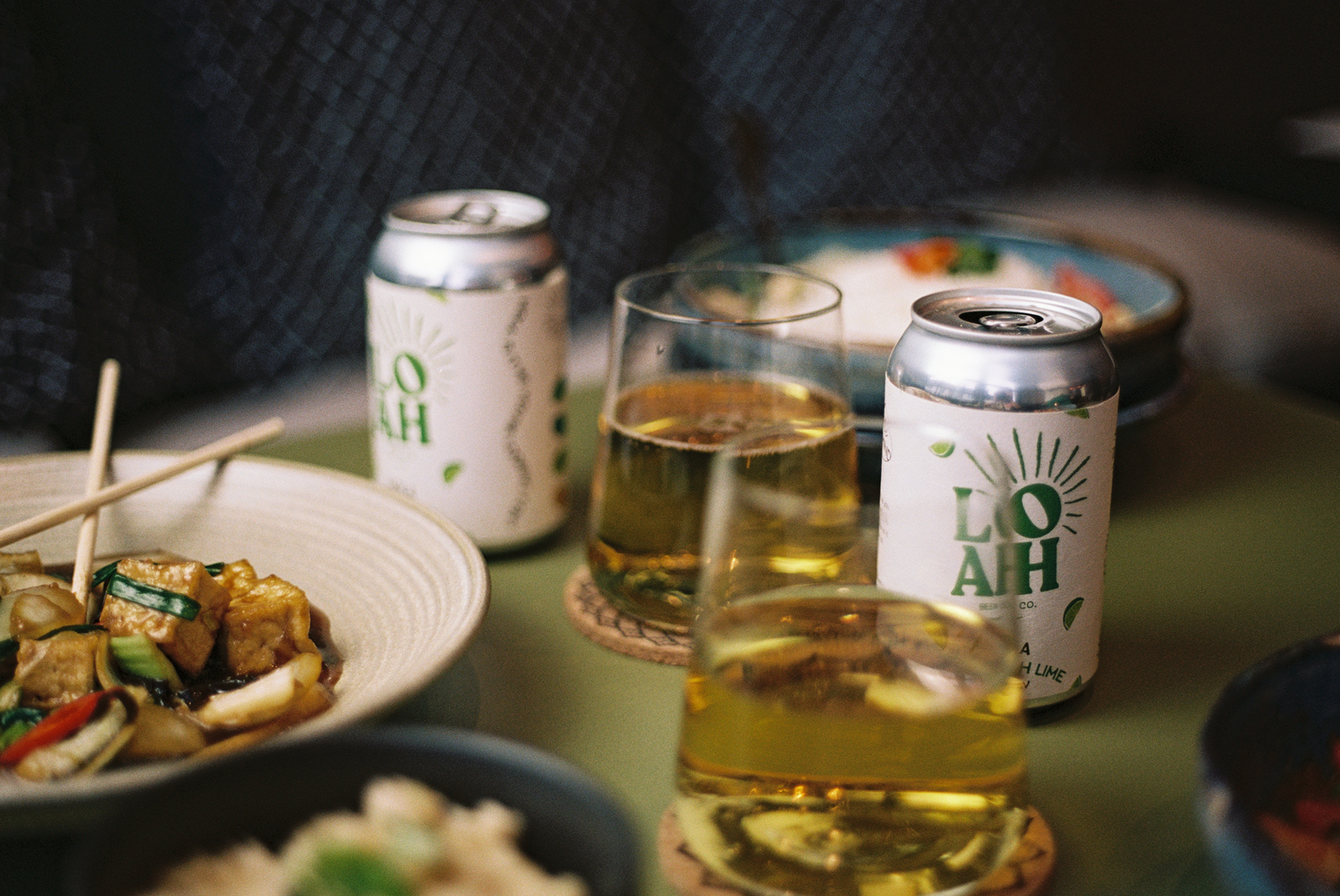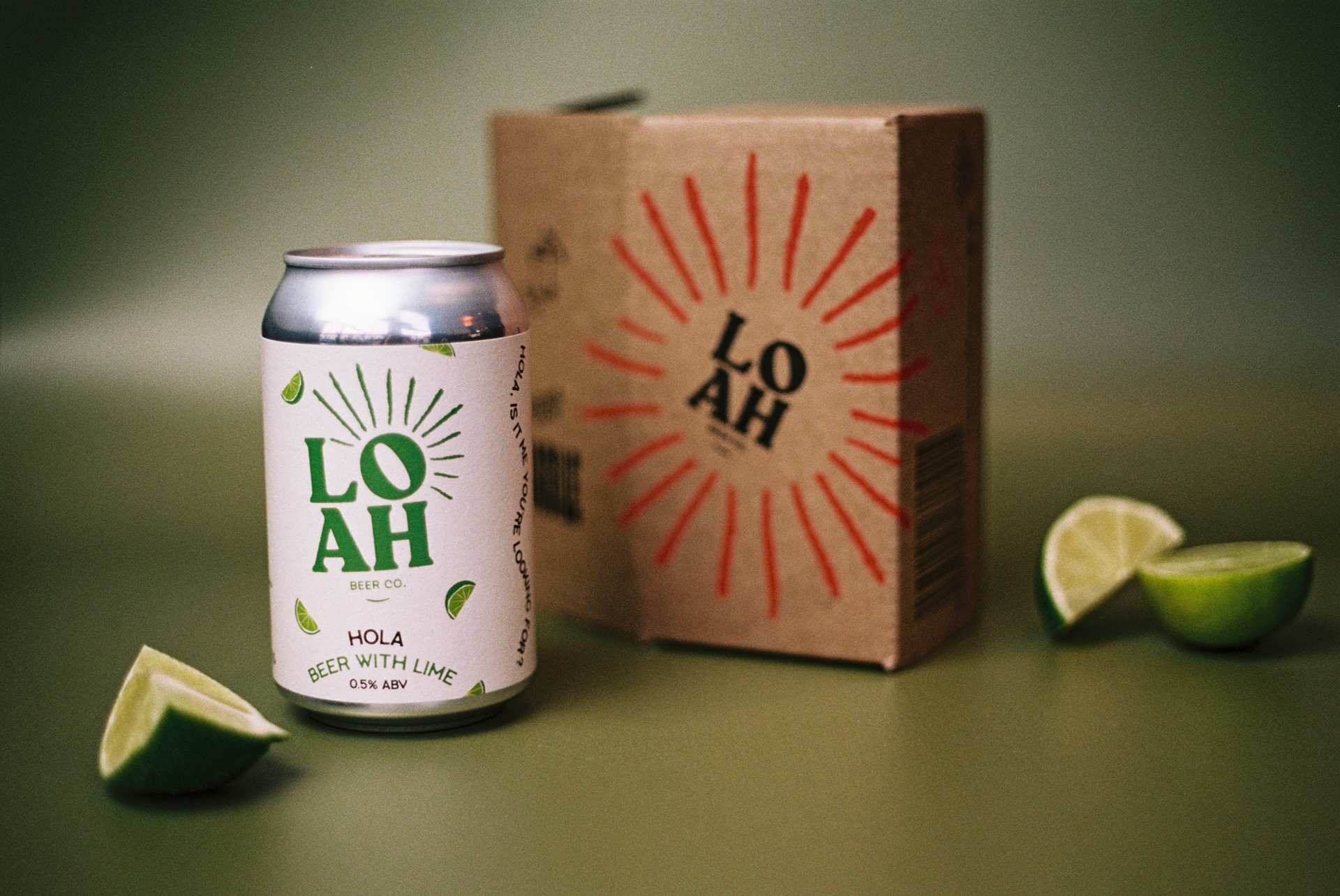 Production/ Direction/ DOP/ Art Direction: Me
"Pics look UNREAL! Awesome work, Sophie is so talented and the photos are very authentic, best photographer we have worked with on film."

Caterina, Marketing Manager at Camile Thai.
A photoshoot for a product collaboration between Loah Beer and Camile Thai. The company asked for a grainy nostalgic aesthetic so I shot on 35mm film and I think it brought a lot of Soul to the shoot.